Fiona
3 Year Old Teacher
Fiona Williams has a Diploma of Teaching from the Institute of Early childhood Studies, Sydney College of Advanced Education.
She graduated in 1985 and has since worked in a range of early childhood settings. Including, kindergartens, long day care centres and relief teaching in Sydney, regional NSW and Melbourne.
Fiona started at Highmount in 2006 and is Educator for the 3 y.o groups. She also teaches the 4 y.o groups on Wednesday and Friday.
Carol
4 Year Old Teacher

Coming Soon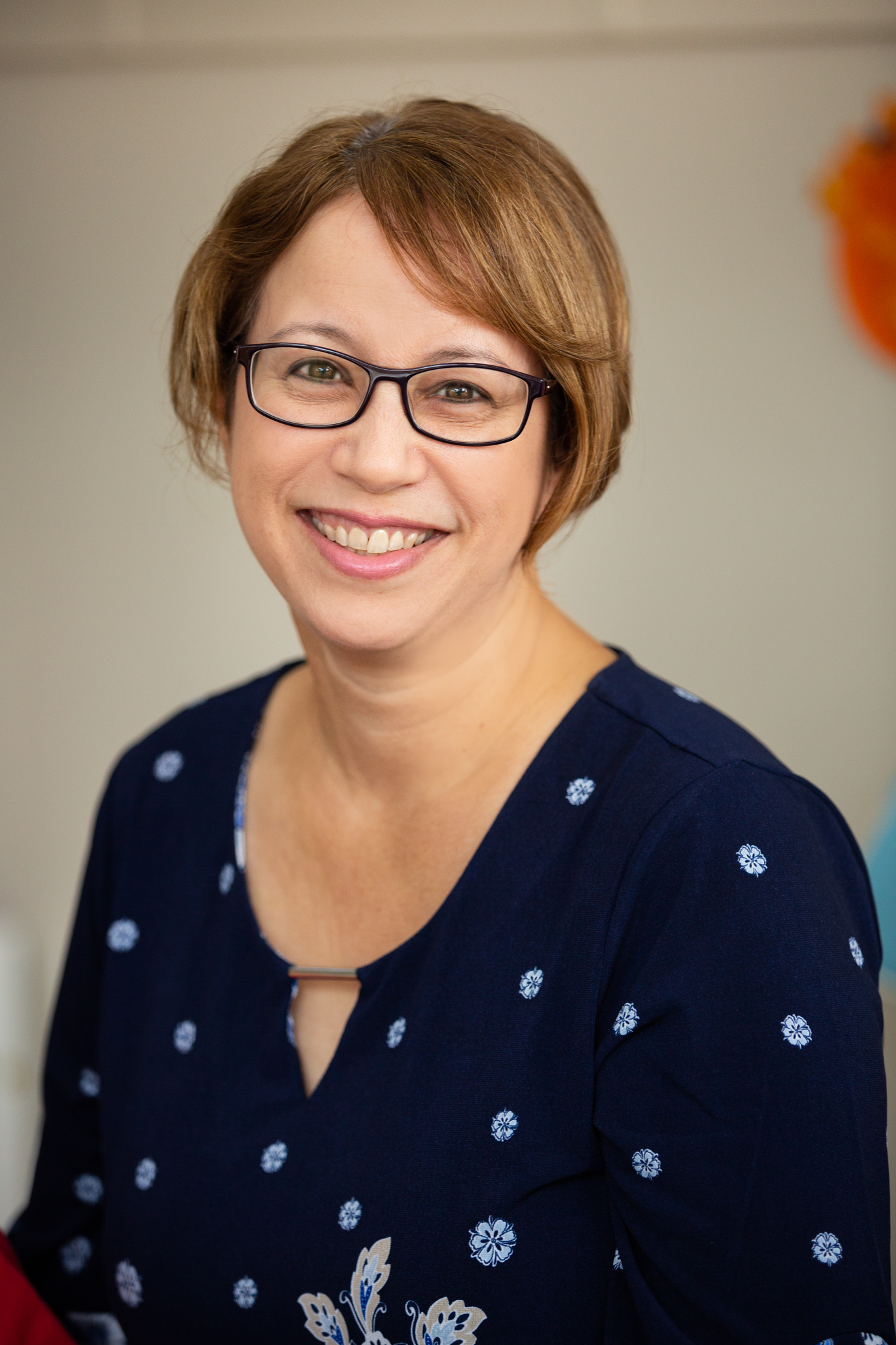 Hilda
3 Year Old Teacher
Hilda joined Highmount Preschool as a volunteer in 2016 and loved working with children so much she decided to leave her 30 year corporate career to study for a Diploma of Early Childhood Education and Care.
Upon graduating in 2019 Hilda worked as an Assistant Educator before becoming the three-year-old group leader in 2020.  Hilda also works as Assistant Educator alongside our four-year-old Teacher.
"I'm so excited to be a part of the Highmount community and I look forward to working with the children and their families"
Jenny
Co-Educator
Jenny has a Diploma of Teaching. She has worked with children in a variety of areas throughout her life including family day care, home day care and at the Craig Family Centre with children aged 2-5. Her first position was as an assistant at St Pauls in Canterbury and now enjoys being part of the Highmount Pre-school team. Jenny works as an assistant teacher at Highmount with both the three and four year old classes.