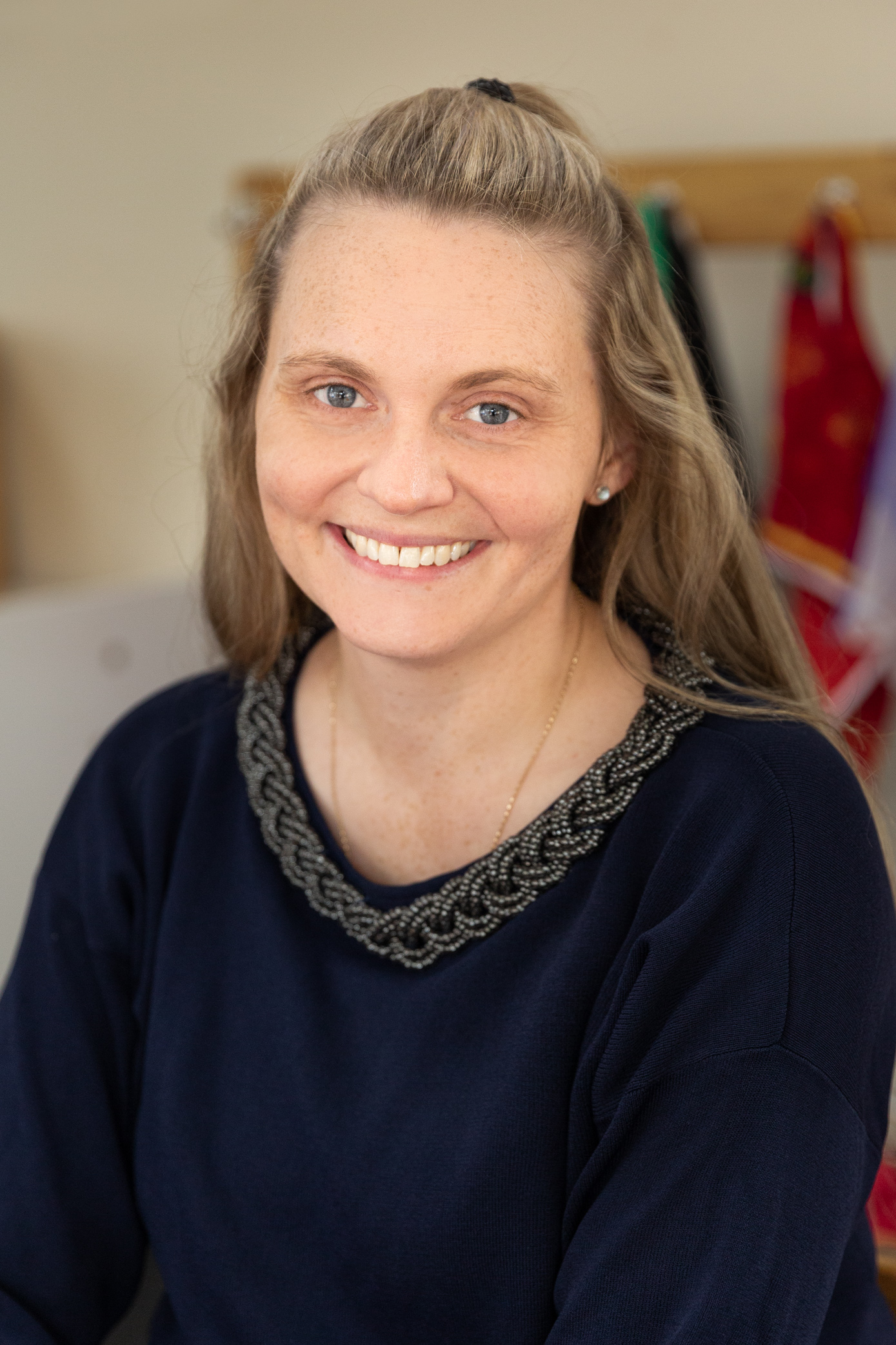 Rebecca Tyson
4 Year Old Teacher, Educational Leader & Nominated Supervisor
Rebecca joined the Highmount Preschool community in 2020.           Having worked in the education sector for 16 years, Rebecca has     a Bachelor Degree of Education in both Primary and Early Childhood Teaching.
"I am deeply passionate about quality education for all children, and provide  meaningful and engaging learning experiences to foster a life-long love of learning.  I love being part of the Highmount community and providing a high-quality kindergarten program for the children and families to enjoy. Together we learn, gain understanding, are challenged and inspired, experience adventure and wonder, and most importantly we form connections and have fun!" 
Nicole Barnes
3 Year Old Teacher
Nicole recently joined Highmount Preschool as our 3-year-old kindergarten teacher at Highmount Preschool. Nicole has over 10 years' experience in early childhood education and has worked with a variety of children between 0-6 years of age. 
"I have a strong passion for sustainability and having a positive impact on the environment. This is something that I embed in my everyday life as well as my teaching practice.
Along with Rebecca, Hilda and Stephanie I look forward to building new relationships with you and your children"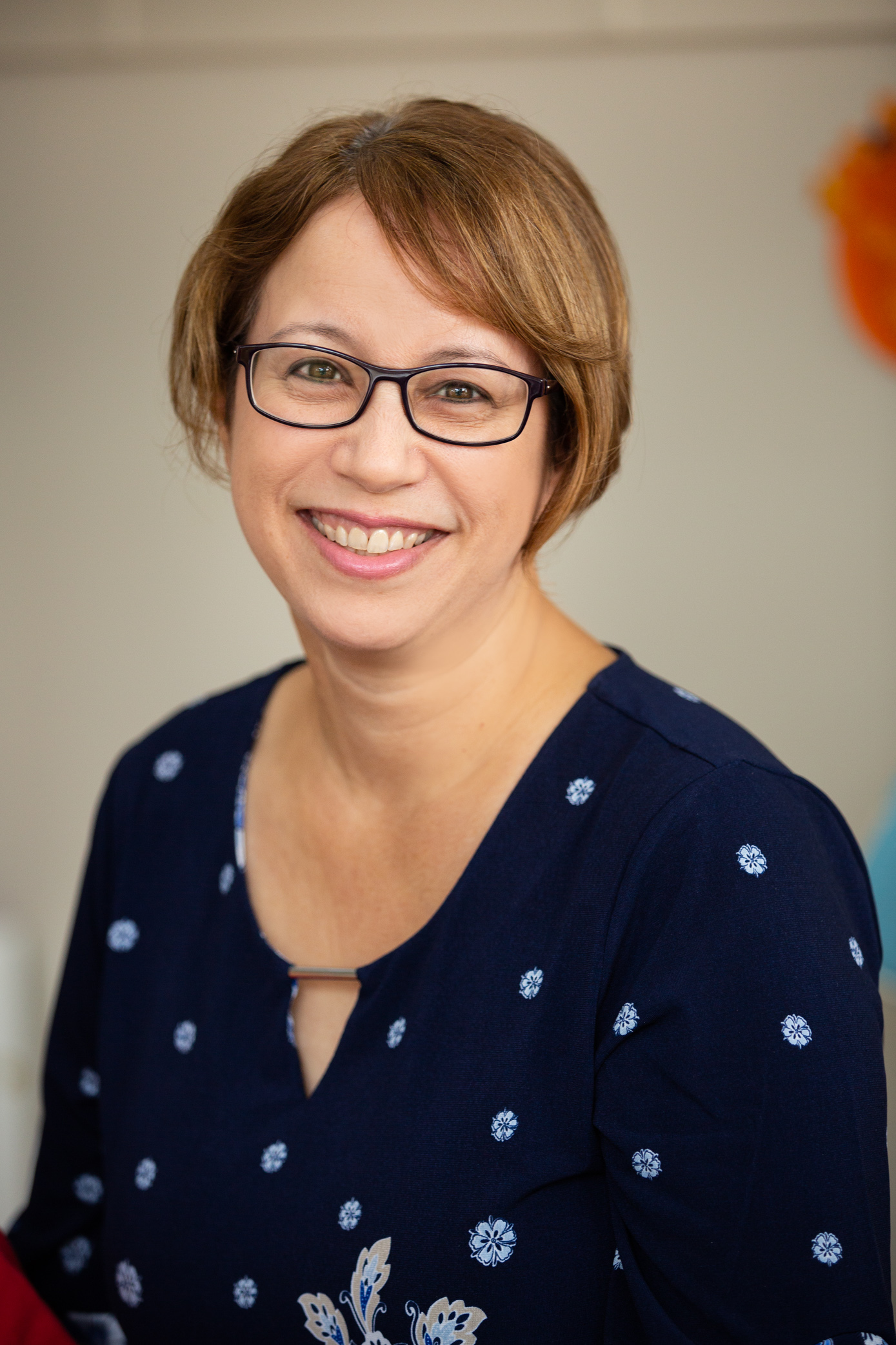 Hilda Cousins
Educator  
Hilda joined Highmount Preschool in 2016 as a volunteer assistant, and after receiving a Diploma of Early Childhood Education and Care, worked as an Assistant Educator before becoming the three-year-old group leader in 2020.  Hilda is also an Assistant Educator alongside our four-year-old Teacher, and is currently studying a Bachelor of Early Childhood Education. 
"I love being a part of the Highmount community and working with the children and their families.             
Seeing the children learn and grow together through their learning experiences is so rewarding!"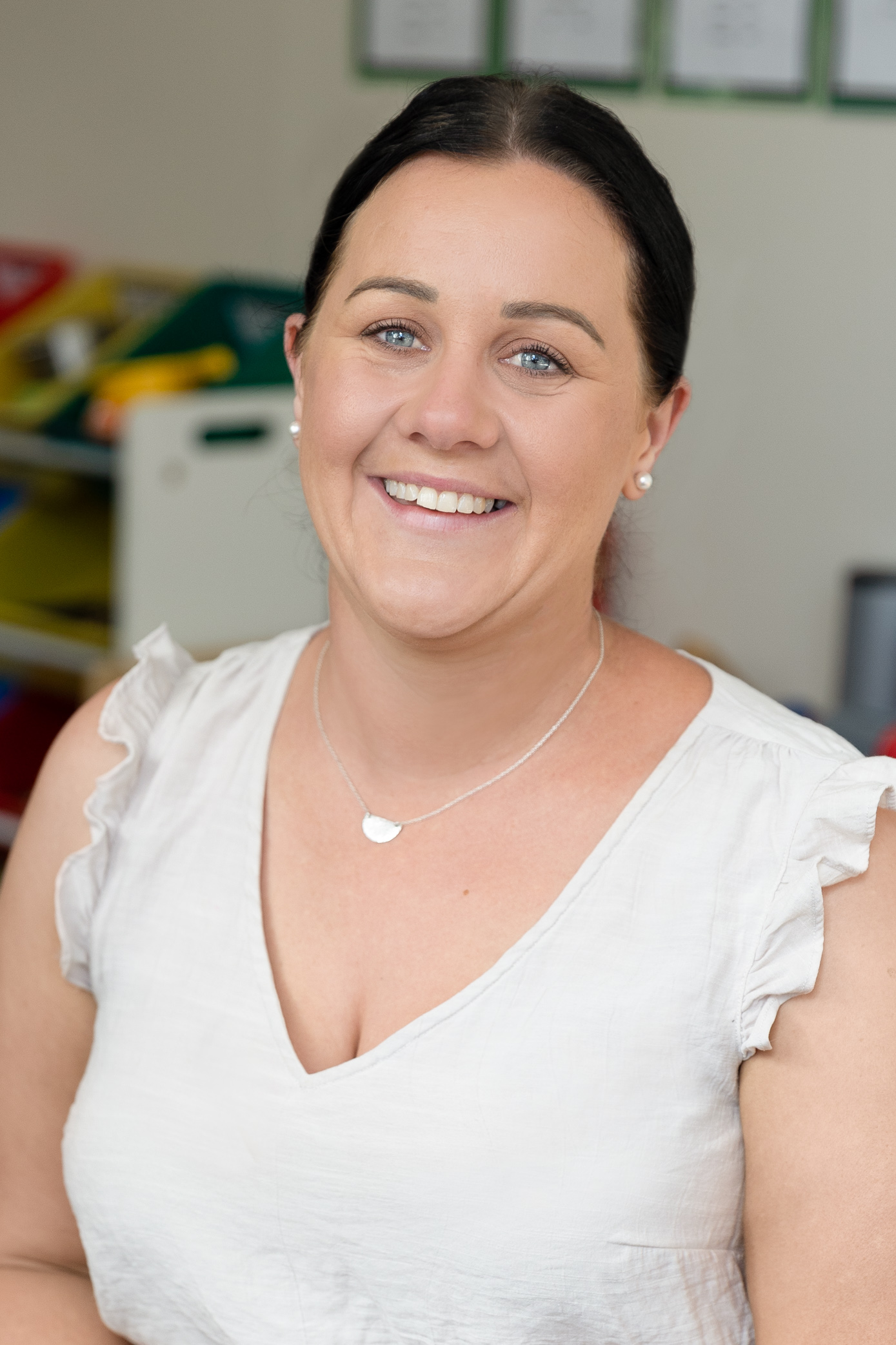 Stephanie Glass
Educator  
 Stephanie commenced at Highmount Preschool in 2022 after a hiatus from the sector to raise her own family.
I am a passionate educator and put time into forming strong connections with children. I love hands-on learning and have a particular interest in the creative arts. I am a strong believer that children learn best through play."

 

"I'm a mum to three young boys and when I'm not running around after them, I enjoy spending time lunching at cafes, catching up with friends and enjoying the outdoor environment.
Abida Khan
Assistant Educator
Abida has a Bachelor Degree in Education and a Diploma in Early Childhood Education.
Having experience in both kindergartens and primary schools, Abida has a keen interest in teaching young children through play, and is a lunch time relief Assistant Educator for the four year-old groups.